Abu Halifa  is one of the Kuwait's densely populated area, closer to Fahaheel where most of the Kuwait's oil refinery installations are there. Therefore, most of the people living in this are working with "K" group of companies.
Location: In the heart of Mahboula City, close to the Egaila Park
Number of travel associates: 05
Office hours: 9.00 a.m. – 1 p.m. and 4.30 p.m. – 8.30 p.m., Saturday till Thursday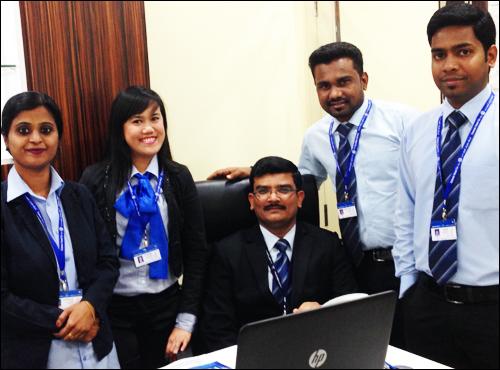 For us, our most important stakeholder is not our stockholders, it is our customers. We're in business to serve the needs and desires of our core customer base – Praveen
Praveen Kumar
Branch in-charge
Contact info
Caesars Travel Co. W.L.L.
Building # 616, Block # 3, Street # 317
Main Road 20, Mahboula
P.O. Box # 28229, Safat 13056, Kuwait
Tel. : 23723800 / 9100 / 5300 / 6700
E-mail : abuhalifa@caesarstravel.com