Cebu Pacific: The most successful low-cost carrier in the world​​​​
The Philippines' leading airline, Cebu Pacific (CEB) entered the aviation industry on March 1996 and pioneered the "low fare, great value" strategy. It has flown over 100 million passengers.
CEB currently operates a fleet of 49 Airbus (8 A319, 35 A320 and 6 A330) and 8 ATR 72-500 aircraft, one of the most modern aircraft fleets in the world. Between 2016 and 2021, Cebu Pacific will take delivery of three more Airbus A320, 30 Airbus A321neo and 16 ATR 72-600 aircraft orders.
Aside from its 30 international destinations, CEB also creates an extensive network across the Philippines with its 34 domestic destinations. It operates from six strategically placed hubs: Manila, Cebu, Clark, Kalibo, Iloilo and Davao.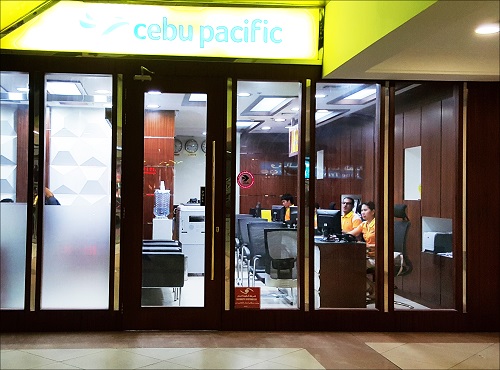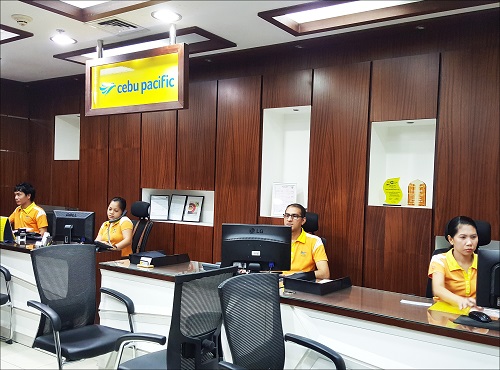 Cebu Pacific started operations from Kuwait on Sep 3, 2014 with weekly 3 flights and within few months increased its frequency to 4 flights a week. Cebu pacific Air is operating A 330 (all economy version) with a capacity of 436. Caesars Intl attained   GSA for Cebu Pacific in 2004 when the airline was offline and due to excellent sales performance the airline became online in 2014. At present Kuwait is one of the leading stations under Cebu Pacific network.
Cebu Pacific currently offers flights to 36 Philippine and 30 international destinations, spanning Asia, Australia, the Middle East, and USA​​. Tigerair operates flights to 39​​​​​​ destinations in 12 countries including Greater China, India, Myanmar, Bangladesh, and the Maldives. As part of the strategic alliance between the CEB Group and Tigerair Singapore, Tigerair Philippines, now renamed as Cebgo, joins CEB for a wider network.
"A sale is not something you pursue; it is what happens to you while you are immersed in serving your customer. Top salespeople understand they must learn to feel comfortable doing the uncomfortable." – Sandeep
Sandeep Menon
Sales Manager