Know what Caesars Travel are and to be.
Oman Air – On the wings of technology and the strength of its traditions
Oman Air is the flagship carrier of the Sultanate of Oman and an Official 4 Star Airline (Skytrax 2011). Founded in 1993, the airline has since witnessed massive growth and has played a major role in making Muscat an important traffic hub in the Middle East, supporting the commercial, industrial and tourism sectors.
The airline currently operates direct international flights from Muscat to Abu Dhabi, Bahrain, Doha, Dubai, Jeddah, Riyadh, Dammam, Madina, Tehran, Mashhad and Kuwait, in the Gulf region, as well as Cairo, Beirut and Amman within the wider Middle East/Africa region.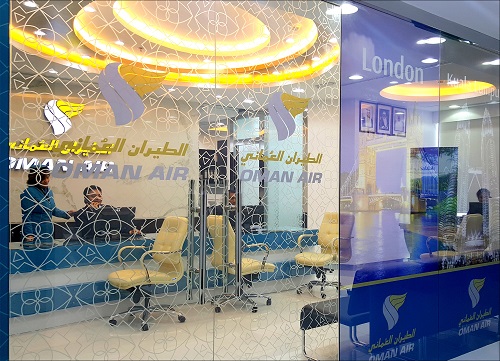 In addition, Oman Air flies to eleven destinations in India (Goa, Mumbai, Chennai, Kochi, Thiruvananthapuram, Hyderabad, Delhi, Lucknow, Bangalore, Kozhikode and Jaipur); Chittagong and Dhaka in Bangladesh; Karachi, Islamabad and Lahore in Pakistan; Kathmandu in Nepal; and Colombo in Sri Lanka. The airline also flies to Bangkok, Singapore, Kuala Lumpur, Manila, Jakarta, Zanzibar and Dar Es Salaam. Its European destinations are London, Milan, Munich, Frankfurt, Paris and Zurich. Oman Air's domestic destinations are Salalah, Khasab and Duqum.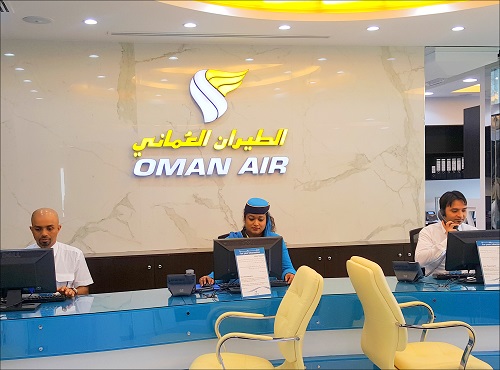 Starting off as a regional player, Oman Air as Oman's national carrier has witnessed rapid growth since the time it was established.  The ownership of Oman Air rests in the hands of the government of Oman.  Oman Air has its hub base at Muscat International Airport in Muscat, Oman. Oman Air Head office situated at Muscat, Oman.  This airline has a strong workforce of well-trained employees whose dedication and hard work has helped us to build a distinct identity and customer base.  Oman Air has implemented its Frequent Flyer Programme (FFP). Today, it has carved a niche of its own with its renowned traditions of hospitality and flies to several destinations, on both domestic and international sectors. Welcome aboard Oman Air, and discover what is "Modern Vision, Timesless Traditions………"
Oman Air Holidays
Oman Air Holidays, the exclusive holiday's division of Oman Air offers you a memorable holiday experience with outstanding value, unmatched quality and utmost professionalism. When you choose Oman Air Holidays, you are taking a vacation with a holiday expert. We really know the destinations, checking hotels, evaluating tours and excursions and appointing local representatives. For booking, please contact our Oman Air Holidays counter:-
Email:kwi.wyh@omanair.com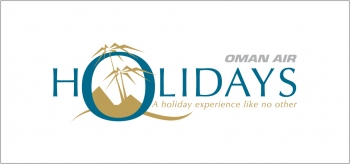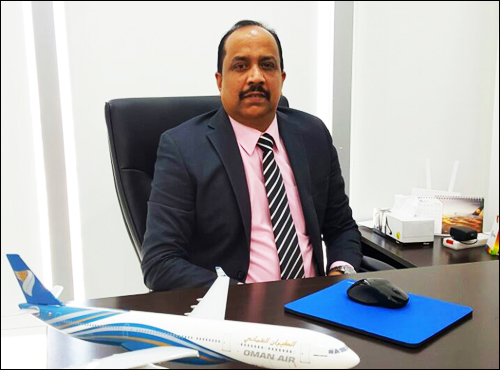 "Everyone has a story to tell or product to sell. Know your audience before you open your mouth. Develop your dreams, advertise your goals, execute your plan, close the sale" – Ajay
Ajay Kumar. C
Sales Manager