Caesars Cargo Co. W.L.L. was established in 2007 with a vision of becoming the 'one-stop shop' for all logistics related requirements. It is a subsidiary of Caesars Travel Group and a division of Caesars Group of Companies.  Caesars Cargo Co. is an associate member of the International Federation of Freight Forwarders Association (FIATA) , a member of the  worldwide Partnership Cargo Link Network (WWPC), and CASS Associate with Kuwait Commercial Registration No.71886/97 and commercial license No 1287/97. Caesars Cargo Company is the leading cargo agent for almost all online and offline carriers. It has consistently won many awards for its performance.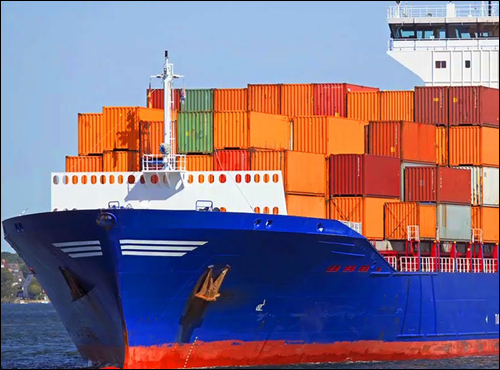 Our outstanding success and growing customer acceptance as a reliable world class logistics support provider have  prompted Caesars Cargo Co to focus persistently on our valued clients.  We always acknowldege the fact that it's the customers who made Caesars Cargo Company as  it is today. By constantly enhancing our services we are committed to be your best partner in freight forwarding. The company draws its strength from a combination of factors including high customer service standards, business ethics and a committed workforce – all of which contribute to the continued development and growth of the business.
Caesars Cargo Company represents as the General Sales Agent (GSA) for Gulf Air (cargo).
Ocean Freight Forwarding (Import/Export-connects globally).
Air Freight Forwarding (Import/Export).
Door To Door-Air Freight Service to USA/Europe/India/Asia/GCC
Packing & Moving/Road Transport (Local/Iraq/GCC Countries)
Export – Human Remains, Live Wild Animals/Pets (Specialists)
Own central A/C warehousing facility near Kuwait Airport / Cargo terminal
Ro-Ro (Light/Heavy vehicles) from USA/Europe/China/Far East/Asia
Customs clearance & Customer door to door delivery
Dealing in Heavy Duty containers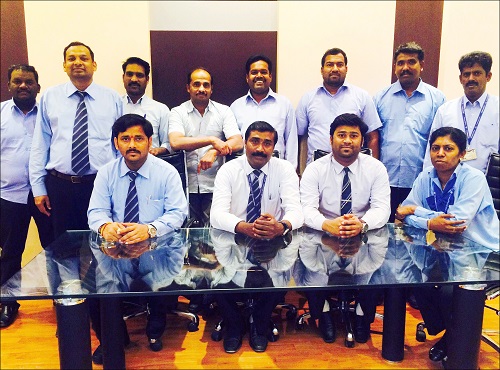 Core Team – Cargo Retail Division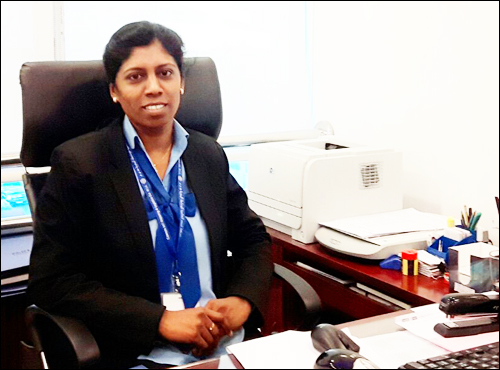 "Our business revolves around you and your unique business requirements which fittingly enables us to always customize our services to meet your requirements" – Sudha
Sudha
Manager – Cargo Retail Division
| | |
| --- | --- |
| | |
| | Gulf Air as GSA for Cargo – Caesars Cargo Co. representing as General Sales Agent (GSA) for Gulf Air Falcon Cargo. Falcon Cargo offers a comprehensive suite of services that include Falcon Express, mail, courier, diplomatic and general cargo, animal transportation, dangerous goods, high value cargo as well as other shipments that require special handling. Supported by a state-of-the-art cargo handling system, Falcon Cargo promises quicker decision-making, faster transit time and speedier delivery to its customers. |
|   | FIATA – International Federation of Freight Forwarders Associations (FIATA), a non-governmental organization, represents today, an industry covering approximately 40,000 forwarding and logistics firms, also known as the "Architects of Transport", employing around 8-10 million people in 150 countries. |
|   | WWPC – Headquartered in Los Angeles, California, WWPC network operates from all corners of the world.  WWPC is committed to providing the international trade community with a high value service in all areas of International Transportation by "Linking Cargo Logistic Forwarders in a Worldwide Partnership", thereby enabling our customers, importers/exporters, to concentrate on our core activity. |
|   | CASS Associate – Caesars Cargo Company is a participant in Cargo Accounts Settlement Systems (CASS).  CASS is designed to simplify the billing and settling of accounts between airlines and freight forwarders.  It operates through CASS-link, an advanced global web-enabled e-billing solution. |