Corporate Travel Services
A specialized division manned by a team of highly experienced travel professionals who passionately take over the responsibility of planning and managing the travel requirements of corporations whilst providing convenience to their travelers, adding value to their travel spend, and to fulfill our customers and business partner's needs, we have established a portfolio of selected travel businesses which operates on clearly defined high quality standards and service levels.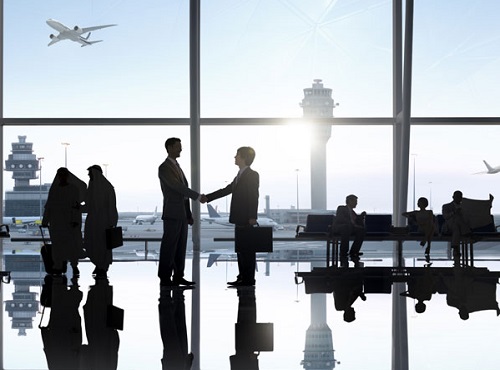 Successful Travel Management is just not about issuing tickets, and managing complex travel arrangements could be challenging and demands high level of commitment, so we have adopted a consultancy and advisory approach to offer solutions that are comprehensive, integrated, cost effective, and custom designed for each company after carrying out a detailed study of their business travel requirement and other services.
From the trip planning stage to returning home, we focus on the entire traveler experience by making sure they are taken care throughout the journey, and when you partner with Caesars Travel, your company is getting the solutions you always wanted, the level of professional and personalized service you always expected, and the delightful experience you always craved for.
"We set an example of what differentiates between a travel agent and a professional travel company, it's the passion to excel that matters and to see things from the customers point of view, and our team of experts work smartly and efficiently to deliver the experience our customers expect"- Kishore
V. Kishore – Director ( Corporate Services )
Responsible for managing and developing the corporate portfolio of Caesars Travel Group and also representing the company in all professional business capacities.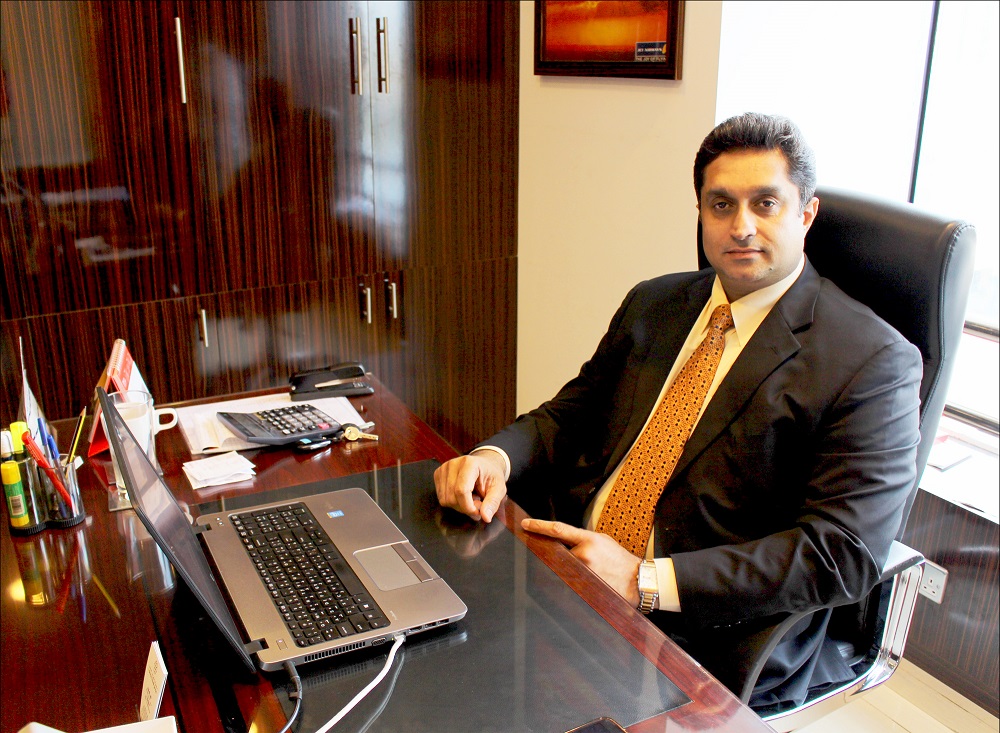 Corporate Travel Services at a glance
Cost Control for Optimum Savings
24/7 Service – 365 days a year
Measurable Service Level Agreements
Travel Policy Administration and Compliance
Multi GDS & market prices for lowest airfares
Meet and Assist & VIP concierge services
U.A.E. & Bahrain Medical Packages
Travel insurance arrangements
Consultative and advisory services
CONTACT KUWAIT CORPORATE DIVISION