In view of the soaring demand and sales being witnessed at Fahaheel  1 office, the company was prompted   to  launch our second office in Sepember 2007.
Location : Near to  Lulu Center & Alghanim Electronics.
Number of travel associates: 04
Office hours: 9 a.m. to 1 p.m. and 4.30 p.m. to 8.30 p.m, Saturday till Thursday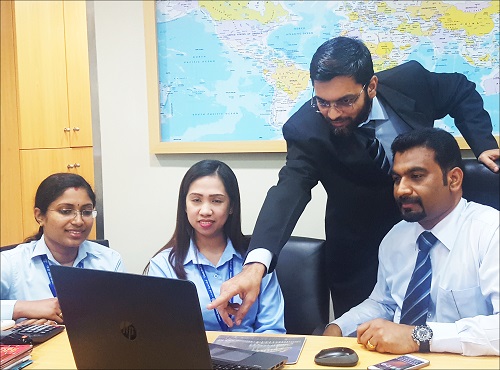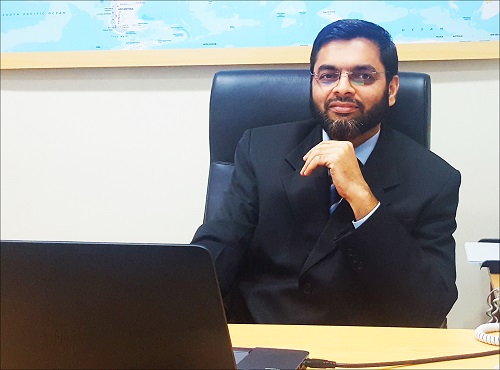 "Customer is our King. We provide all travel related services like flight bookings, tailor made tour packages, cruise, cargo, travel insurance etc."- Basheer
Basheer
Branch Manager & Group Coordinator
Contact Info
Office No. 60 (Ground Floor),Block no. 14
Naif Hemed Al- Dabbous Complex
Dabbous Street, Fahaheel P.B. 28229, Safat 13056, Kuwait
Tel: 23910735/745/23913865/23928143, Fax: 23914367
Office Timings : From 9 a.m. to 1 p.m. & 4.30 p.m. to 8.30 p.m. 
Email: fahaheel2@caesarstravel.com