Caesars Travel Launched in Farwaniya on 27th April, 2005, this office is mainly catering to people visiting  the busy market in Farwaniya.
Location: Al-Annaz Commercial Complex
Number of travel associates: 06
office hours:  9.00 A.M. to 1.00 P.M. and 4.30 P.M. to 8.30 P.M., Saturday till Thursday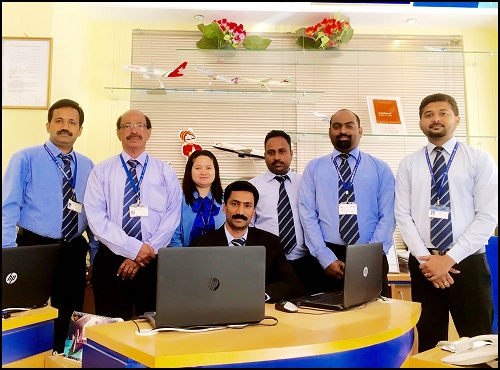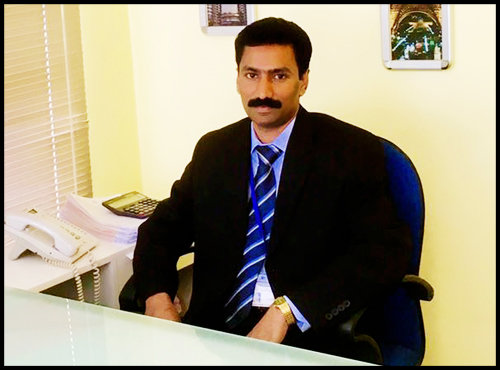 "A customer is the most important visitor on our premises, he is not dependent on us. We are dependent on him. He is not an interruption in our work. He is the purpose of it. He is not an outsider in our business. He is part of it. We are not doing him a favor by serving him. He is doing us a favor by giving us an opportunity to do so." – Biju Chacko
Biju Chacko
Branch In-charge
Contact Info
Al-Annaz Commercial Complex, Bldg. 270,
Shop # 78+79, Farwaniya Main St.
(Behind Crown Plaza), P.B. 28229,
Safat 13056, Kuwait
Tel: 24766394/5/6/7/8, Fax: 24766390
Email: farwaniya@caesarstravel.com