Caesars Int'l Travel Online
Caesars Int'l Travel Co W.L.L, GSA for Oman Air and Cebu Pacific. We represent Oman Air as GSA in Kuwait since May, 2010 and Cebu Pacific as GSA in Kuwait since June, 2014. Oman Air is the national carrier of Sultanate of Oman and Cebu Pacific Air is the most successful low-cost carrier in the world​​​​.
Oman Air – The wings of Oman
At Oman Air we are committed to exceed the expectations of our valuable customers and stake holders by building a "First Choice Airline". Our aim is to provide a safe, reliable and seamless flying experience, enhanced by warm and friendly customer services, without compromising on quality and profitability. As the national carrier we are committed to support the local community and to promote in-bound tourism to the Sultanate.
To be a leading airline offering high quality service, connecting and promoting Oman to the world with Omani identity, culture and values.​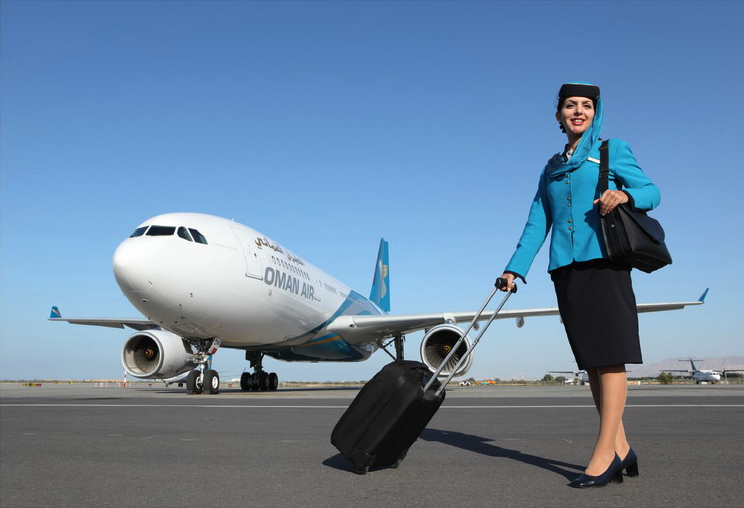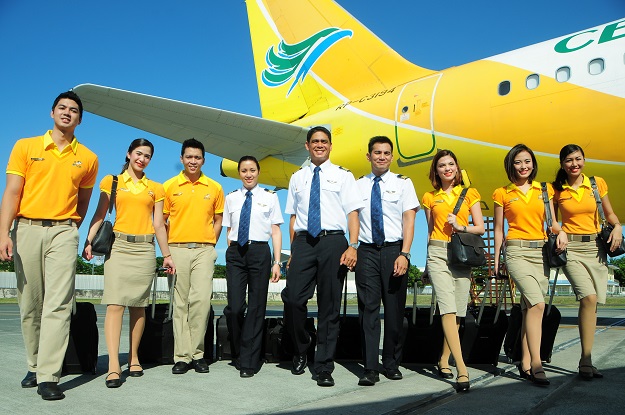 Cebu Pacific Air – Why everyone flies​​​
Cebu Pacific brings people together through safe, affordable, reliable, and fun-filled air travel.We are committed to innovation and excellence in everything we do.
We are an employer of choice providing opportunities for professional and personal growth.We have a deep sense of family values throughout our airline.We enhance the quality of life of the communities we serve and are an active partner in our nation's progress.
We offer our shareholders a fair return on their investments..