Caesars Int'l Travel Co. W.L..L.
Premium GSA Service Provider
Caesars Int'l Travel Co. W.L.L., a division of Caesars Travel Group, started its operations on 31st July, 2005 with a mission of establishing an airline consortium. Eventually, the dream has come true and today, we are representing all the world's major airlines in Kuwait.
Caesars Int'l Travel has forged ahead to become the premier GSA service provider for a number of international passenger airlines. Experience and expertise in the airline industry has sustained its growth and in tandem with a strategic expansion plan, the company is looking forward to more airline representations.
Today, Caesars Travel Co. has carved out a niche for itself with its reputation for excellence and reliability. As a trusted partner, our team of professionals will provide all the necessary support required in sales, marketing, promotion to support the airline industry growth in the State of Kuwait.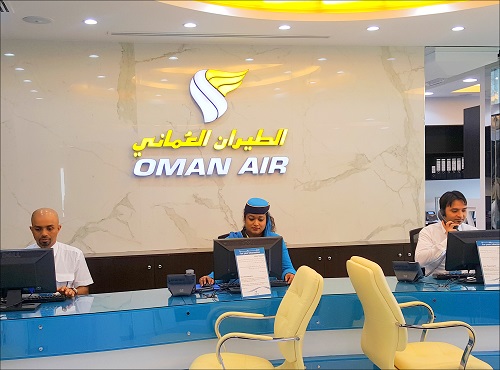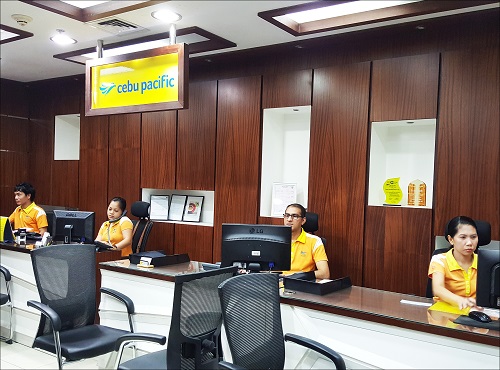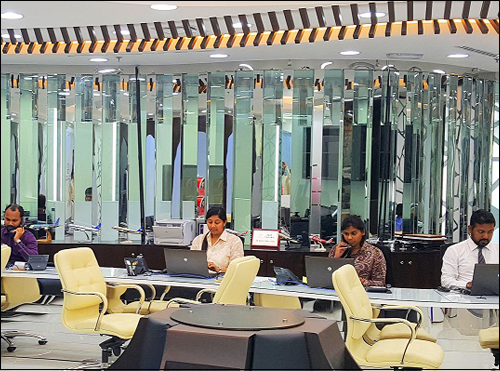 Under Caesars Int'l Travel Company, we represent 11 airlines as passenger GSA which are online and offline to Kuwait.
We represent following airline which has online operation to Kuwait
In Offline airline GSA division, we represent the following airlines.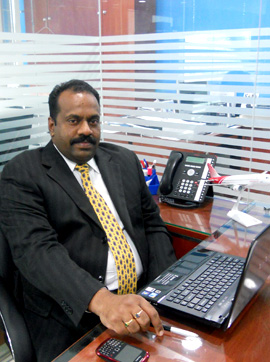 "We have become the office of choice for passengers by continuing to expand our airline division. Our business strategy touches all facets of our operations, the number of airlines we serve; our broad spectrum of choices to our passengers and the airlines we represent" – Rajesh
Rajesh Reghunath
Director – Commercial & Marketing
Responsible for the entire airline division of Caesars Int'l Travel Co, a consortium of airlines with online and offline airline representations