See what our CEO has to tell.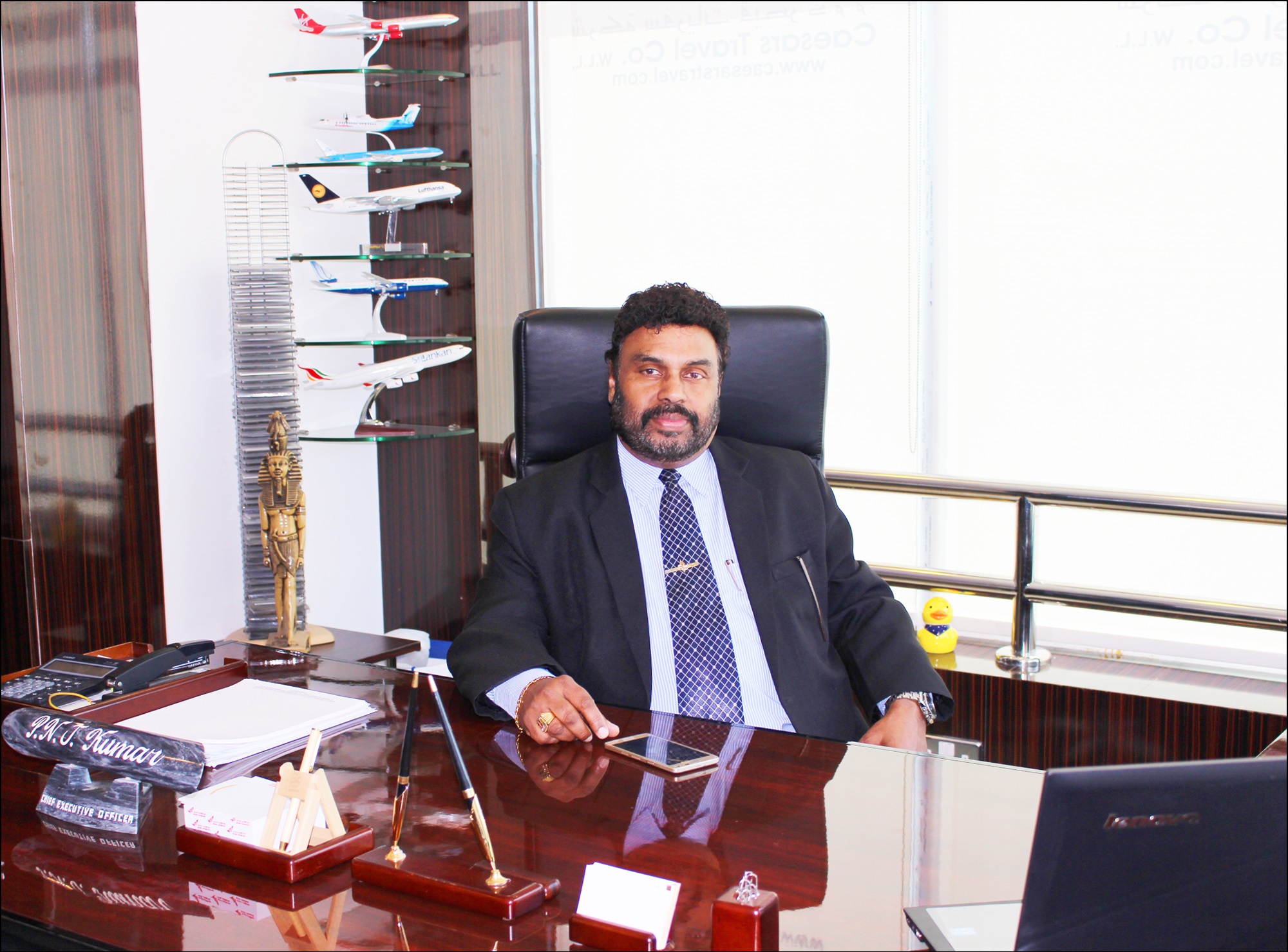 Welcome to the Caesars Travel Group website! We, like any other modern business group, realize the importance of having an online presence. We hope that our new website would help us to establish a direct interface with our customers and help us to sustain a long-term customer relation. It helps our customers to access all necessary information about the Caesars Travel Group.

     At Caesars Travel Group, it is our continuous endeavor to think innovatively and explore technological solutions to enhance the travel experience of our valued customers. To realize this goal, we have opened several windows of our diversified activities under one umbrella; travels, holidays, cargo, airline representations, world's leading branded tours and many more.
We believe that it is the customers who make a difference in terms of results. Our leadership is the outcome of customer satisfaction, because they have made Caesars Travel Group one of the outstanding travel companies in Kuwait. As travel industry professionals, we promise to pursue the path of innovation in order to ensure total customer satisfaction.

Looking forward to your continuous support. – P.N.J. Kumar