Caesars Travels opened this office in Reggai in 2009. It was Caesars that started first travel office in this locality. The office is situated in the residential area within the easy reach of customers.
Number of travel associates: 06
Office hours: 8.30 a.m. to 1 p.m. and 4.30 p.m. to 8.00 p.m., Saturday till Thursday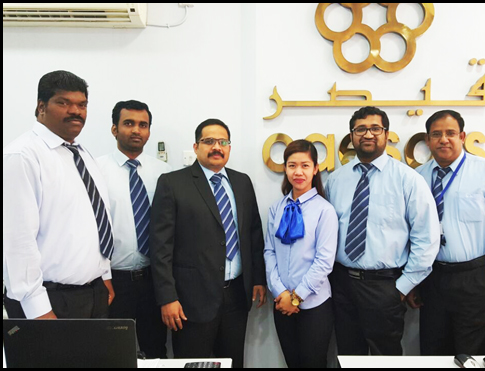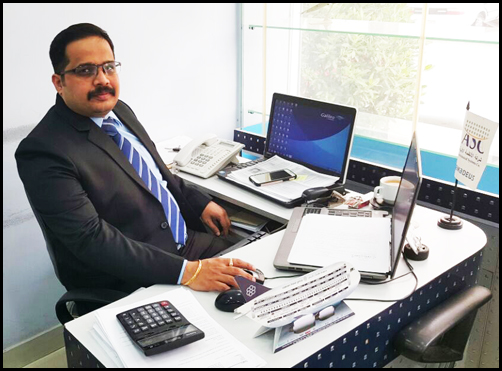 "Prompt response of all travel requirements to our valuable clients" – Reghuram R. Bhat
Raghuram R. Bhat
Branch Manager
Contact info
5th Ring Road – Riggae, Block No. 13, Street No. 1, Bldg. No. 2,
P.B. 28229, Safat 13056, Kuwait
Tel: 24890722/673,Fax: 24890193
Office Timings : From 8.30 a.m. to 1 p.m. & 4.30 p.m. to 8.00 p.m. 
Email: riggae@caesarstravel.com