Caesars Travel started the office in Salmiya on 29th February, 2004. Located in center of residential area, the branch mainly targets the expatriate communities living in this locality.
Location: Mezzannine floor of the new mall, Khalifa Al-Khalifa Building
Number of travel associates: 05
Office hours: 8.30 a.m. to 12.30 p.m. and 4.30 p.m. to 8.30 p.m., Saturday till Thursday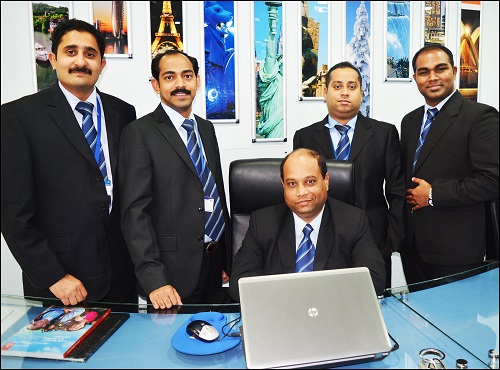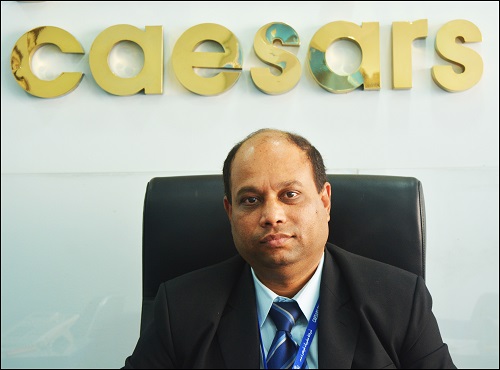 "We take most of the money that we could have spent on paid advertising and instead put it back into the customer experience. Then we let the customers be our marketing" – Muzzaffar Ali
Muzzaffar Ali Iqbal
Branch In-charge
Contact Info
Bldg. 29, Block No. 10, Amman Street Salmiya,
P.B. 28229, Safat 13056, Kuwait
Tel: 25667161/2/3/4, Fax: 25667165
Office Timings: From 8.30 a.m. to 12.30 p.m. & 4.30 p.m. to 8.30 p.m.
E-mail: salmiya1@caesarstravel.com